Next Fly-In October 27th, 2018 8:30 am-10:30 am
at the Flying W Air Ranch (9FL1)
Have a good summer!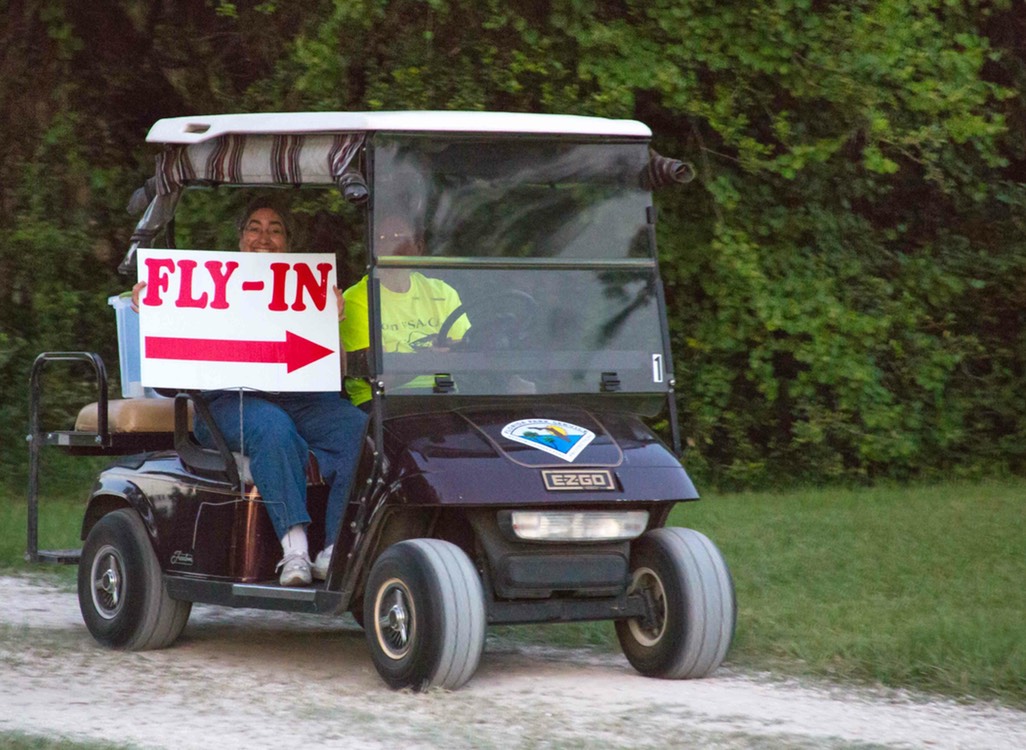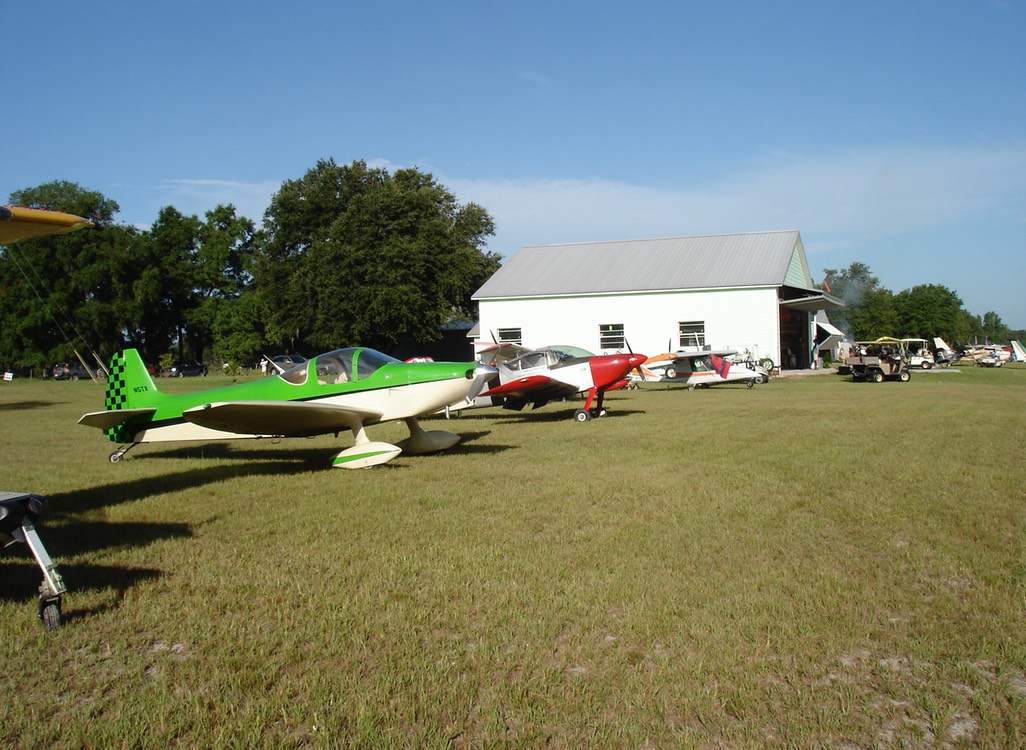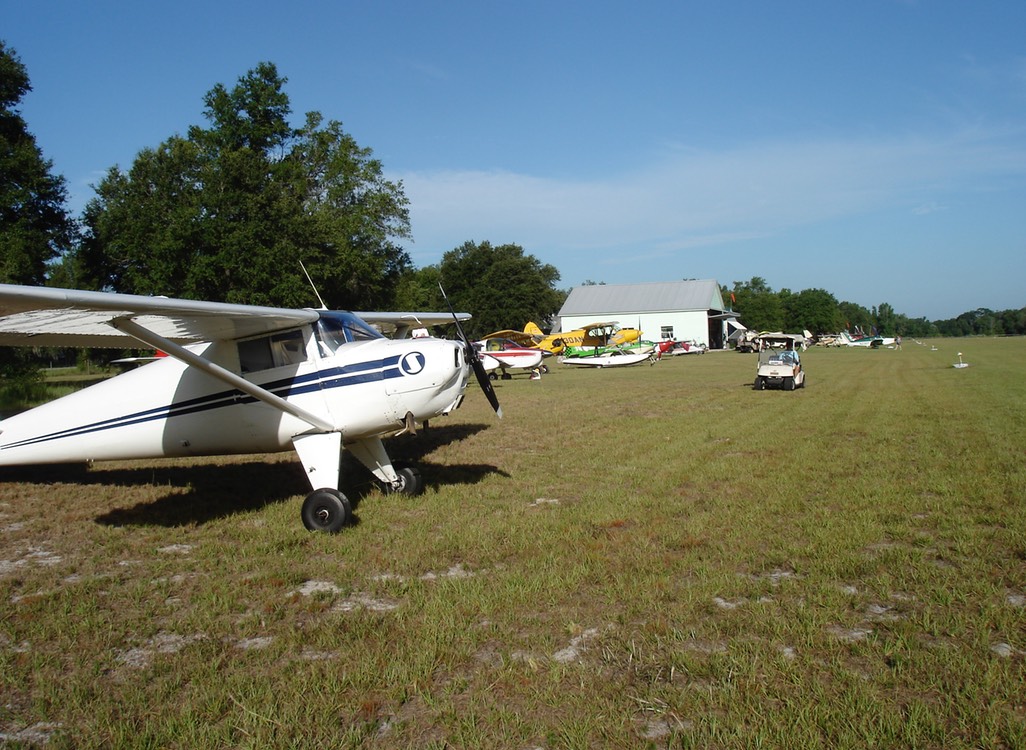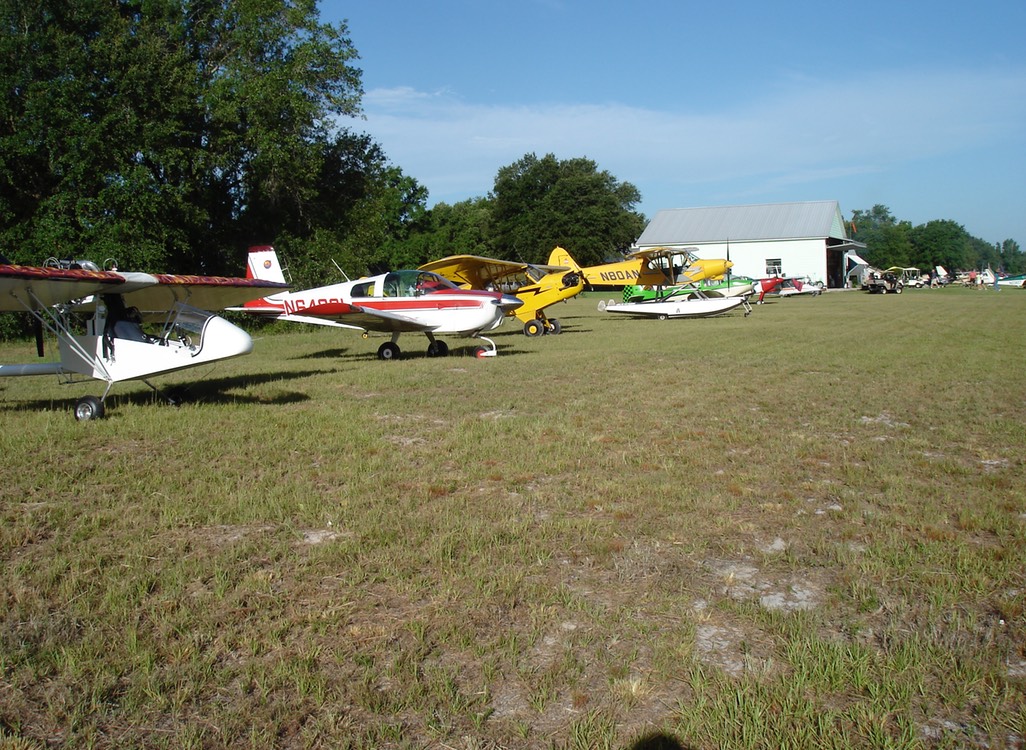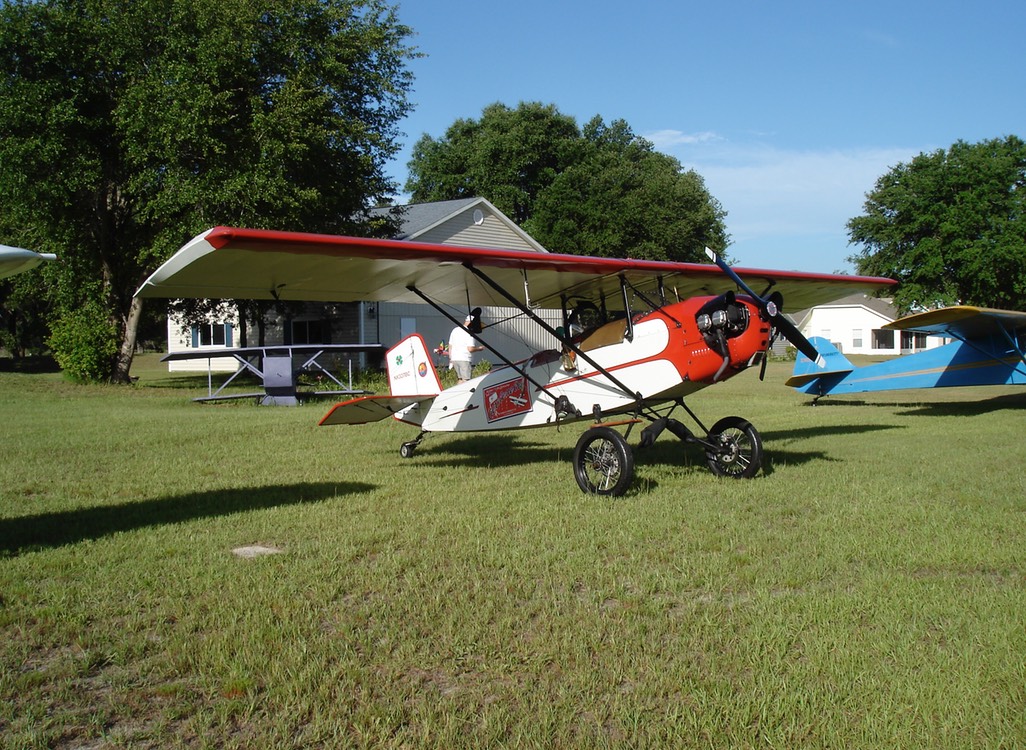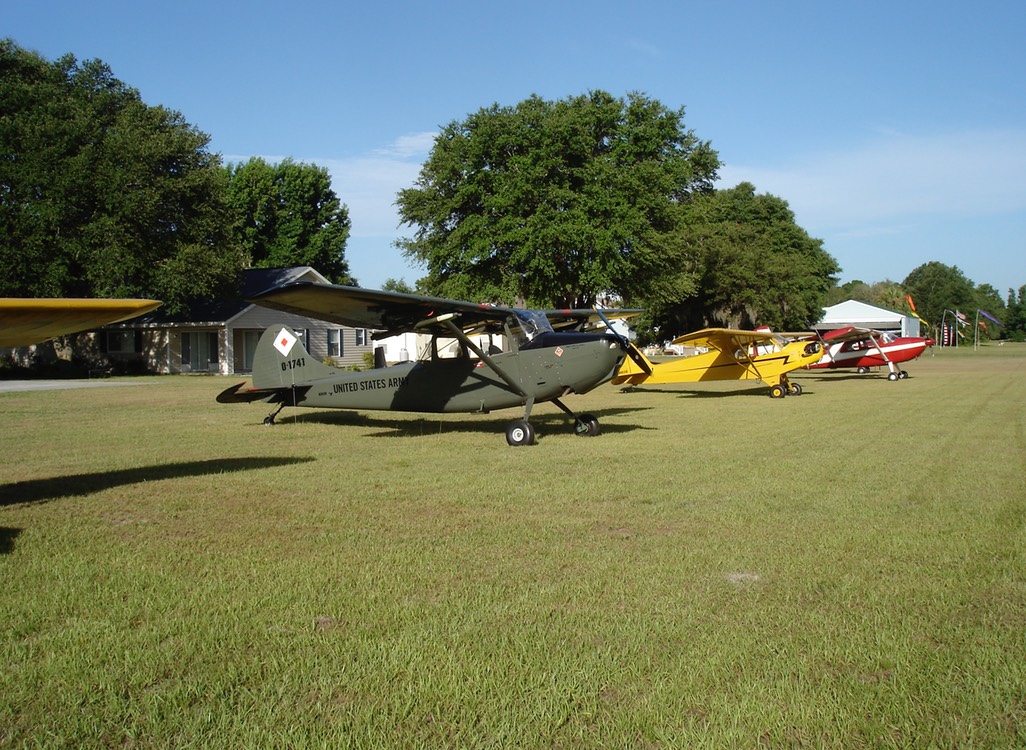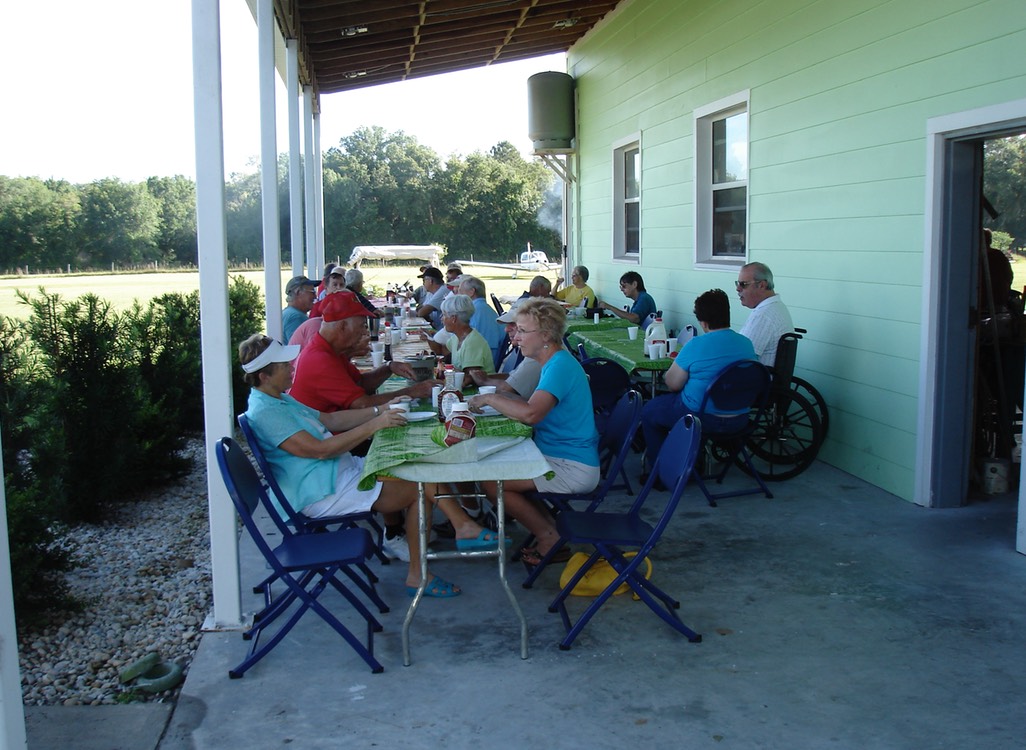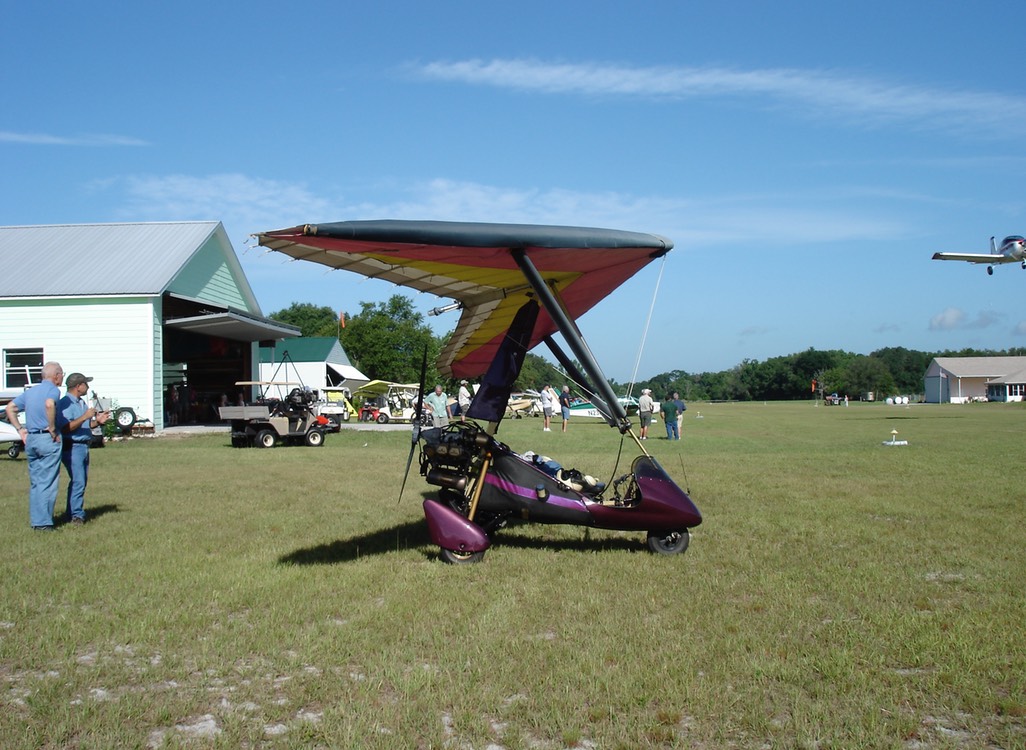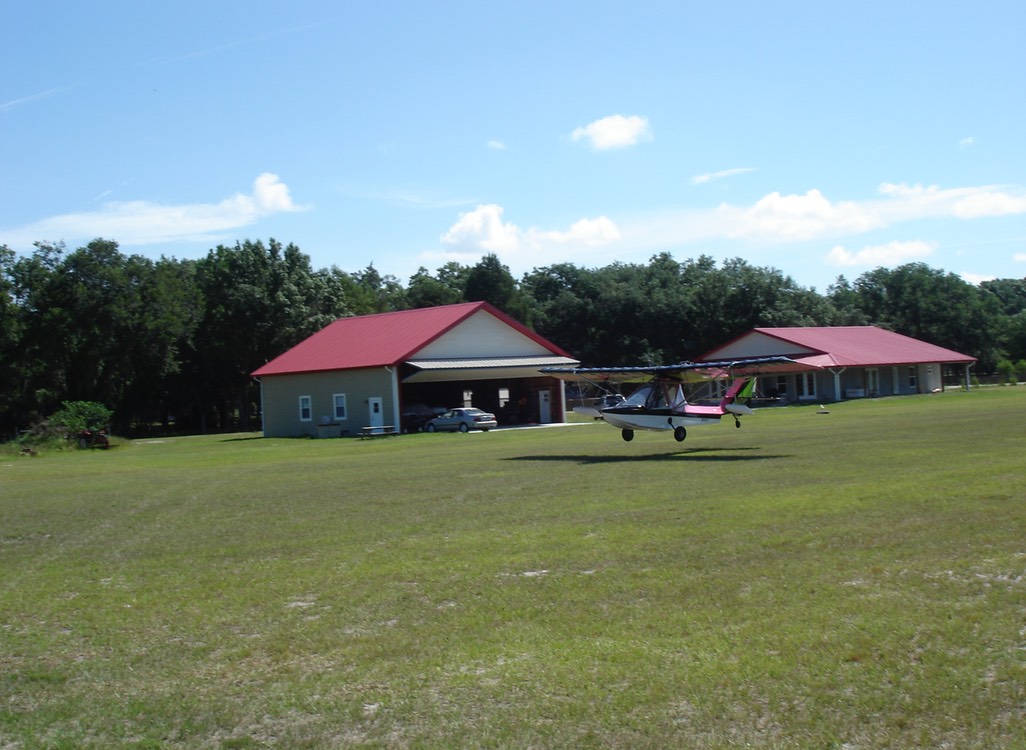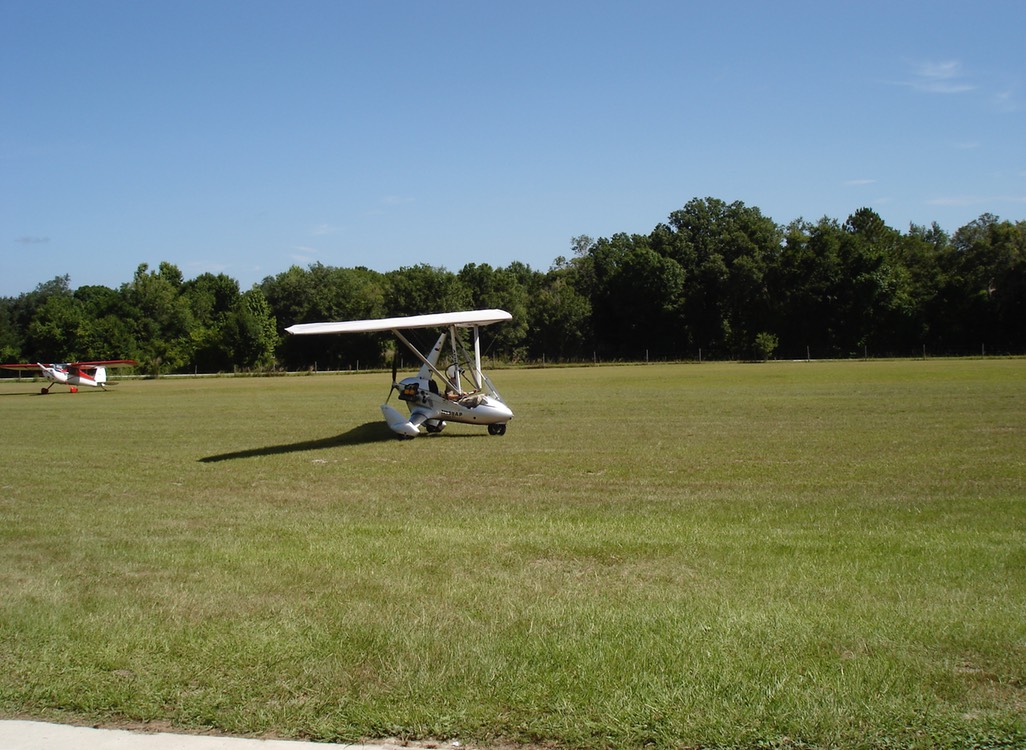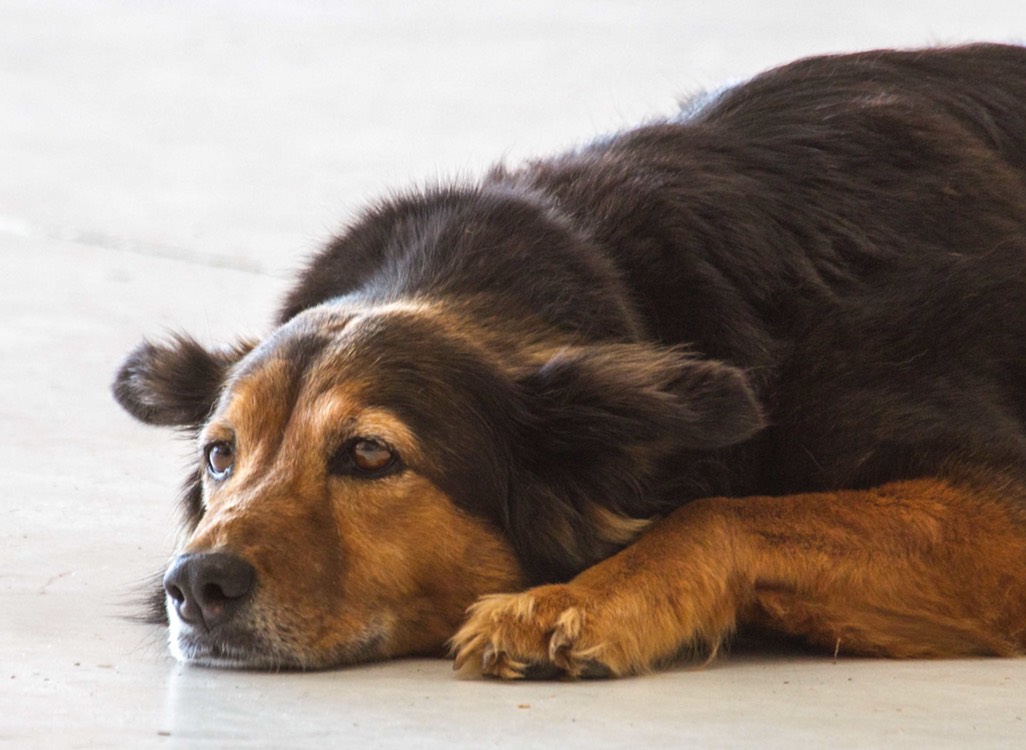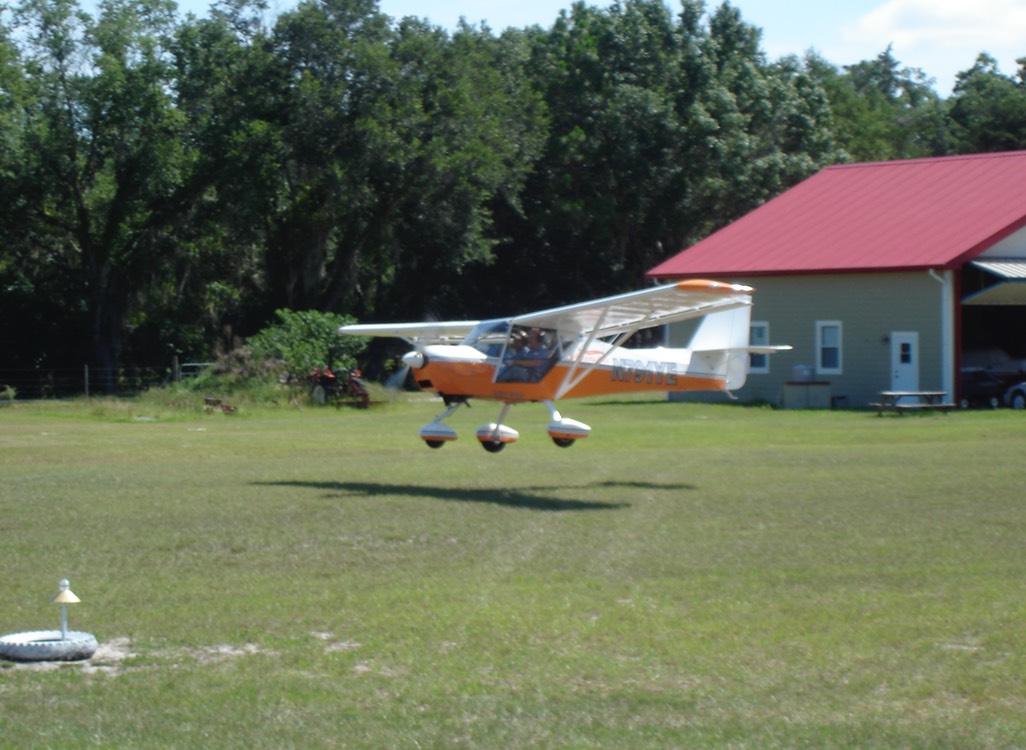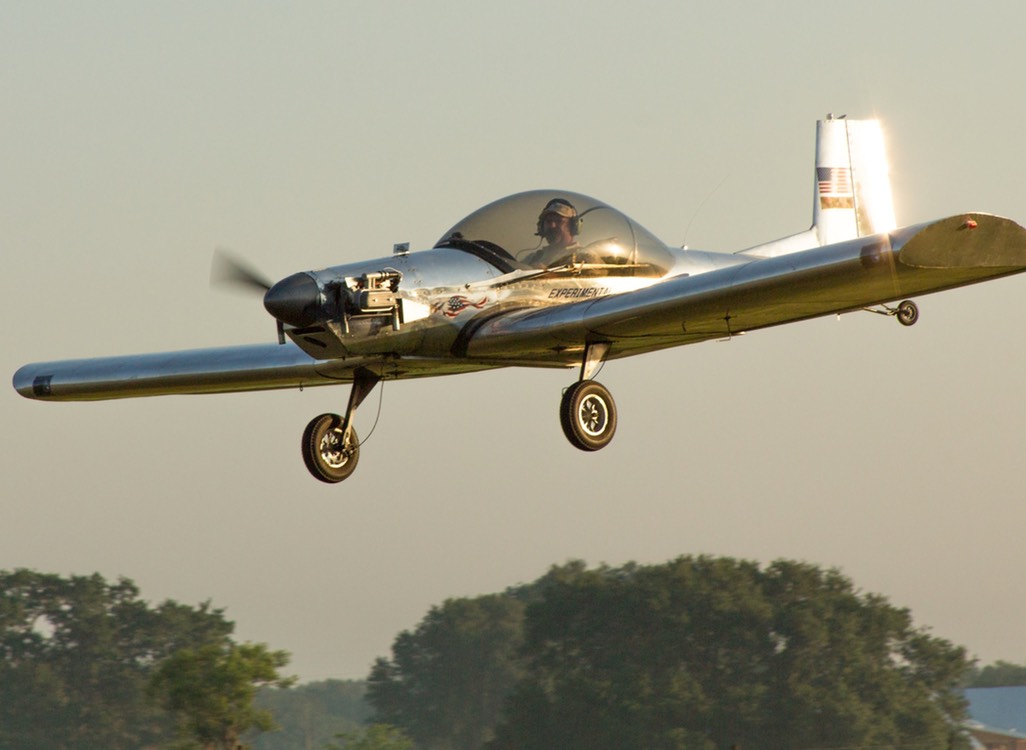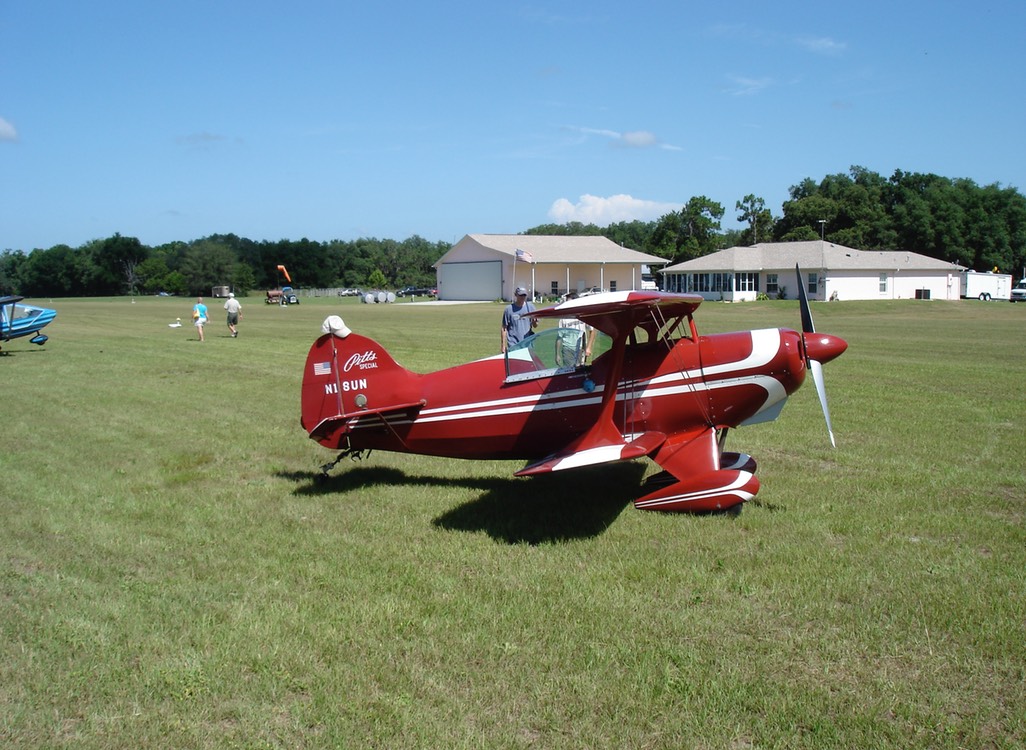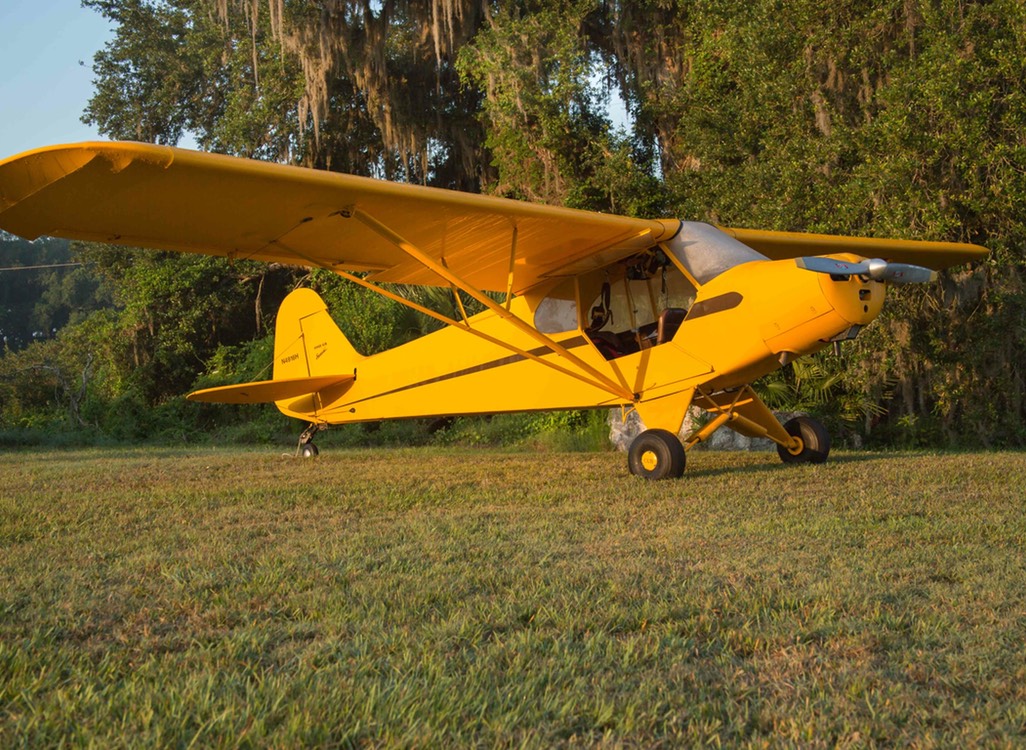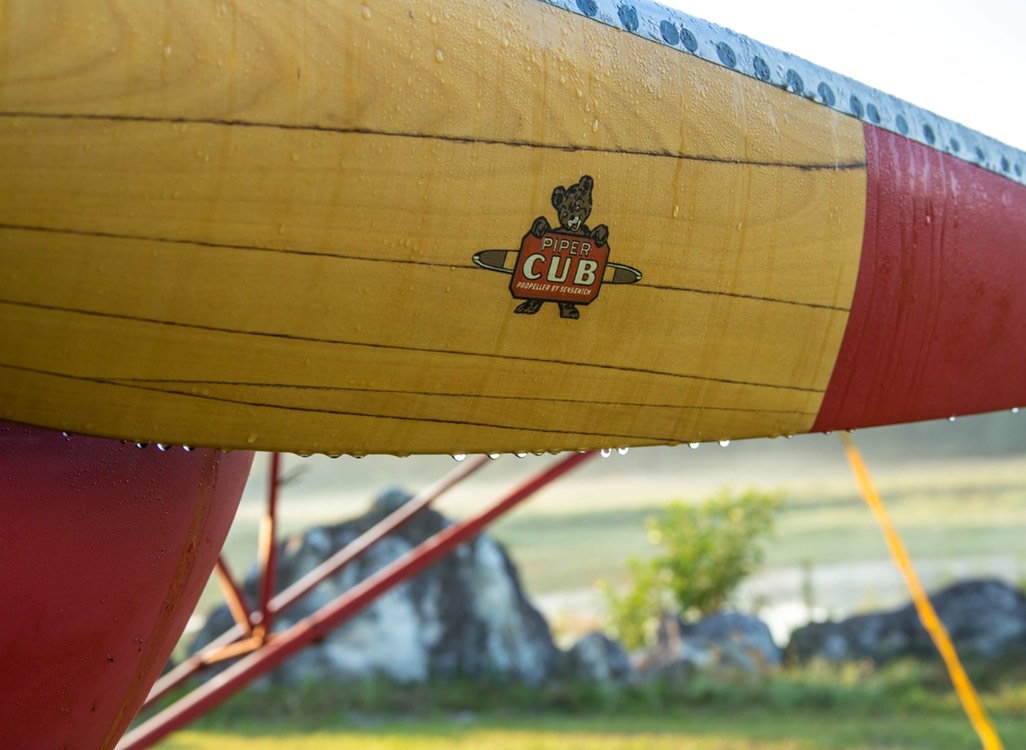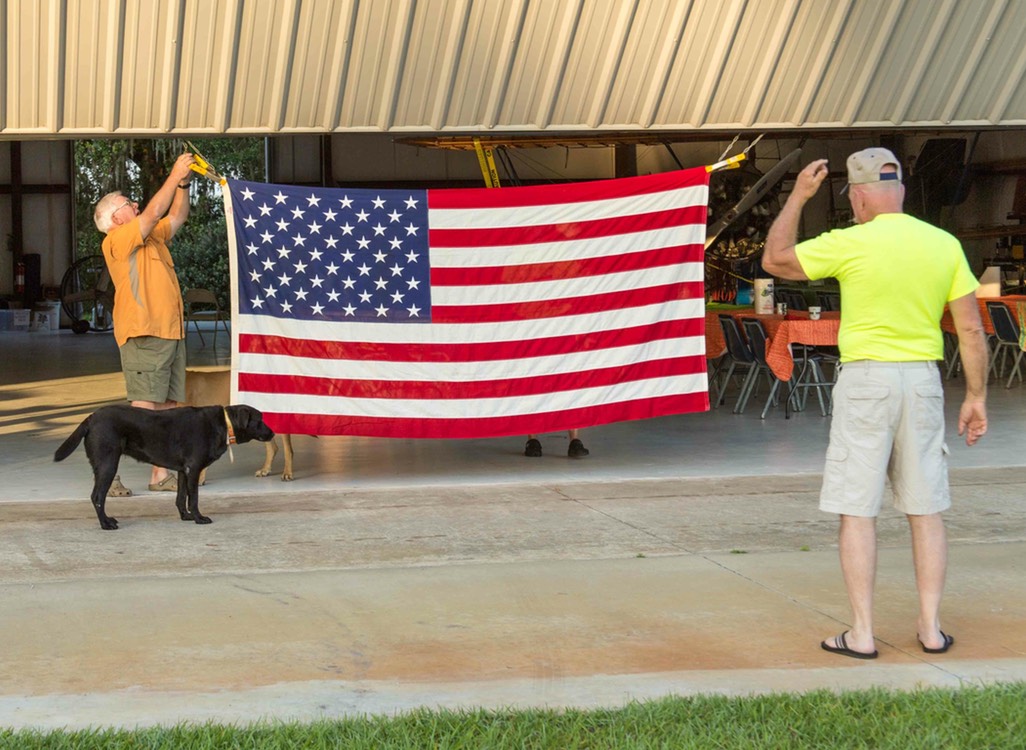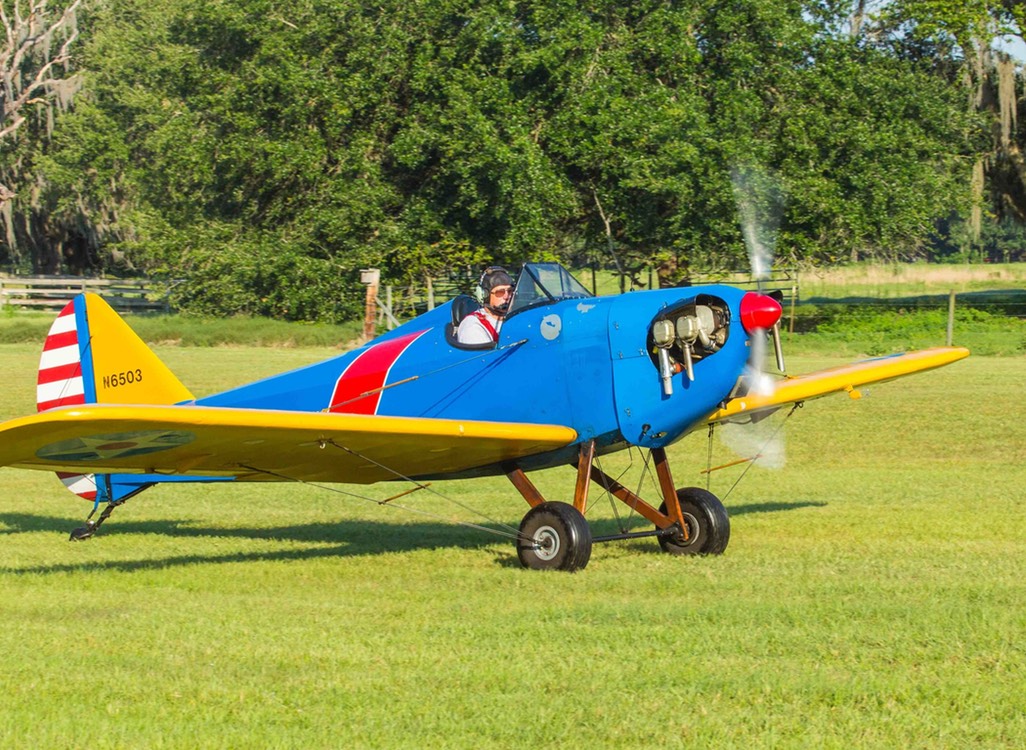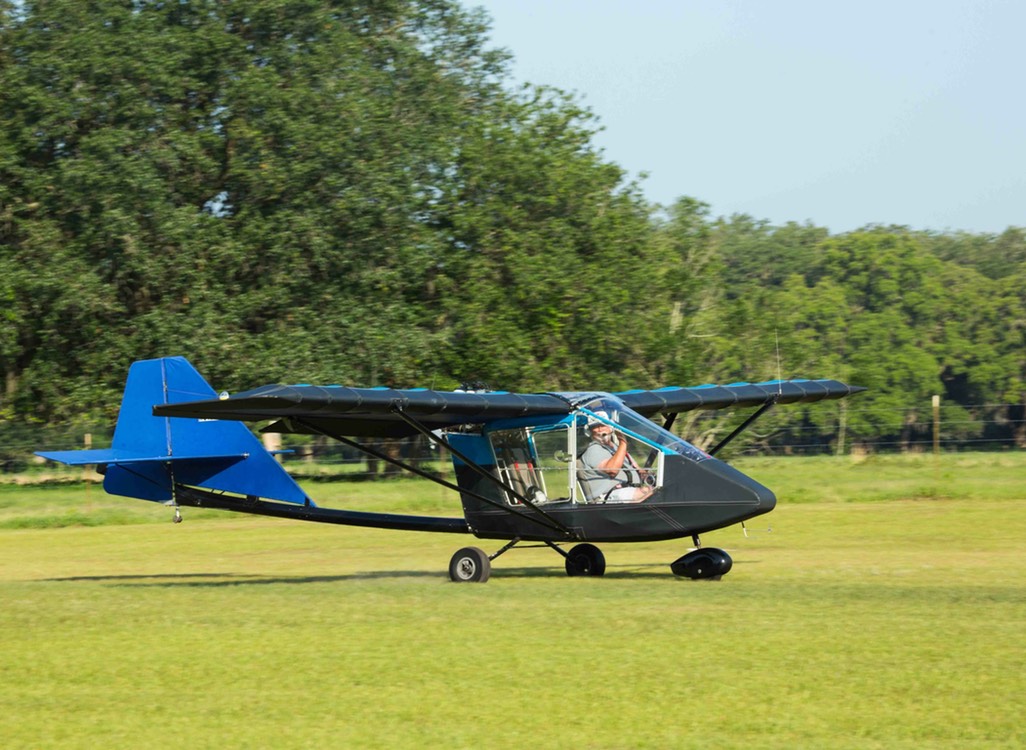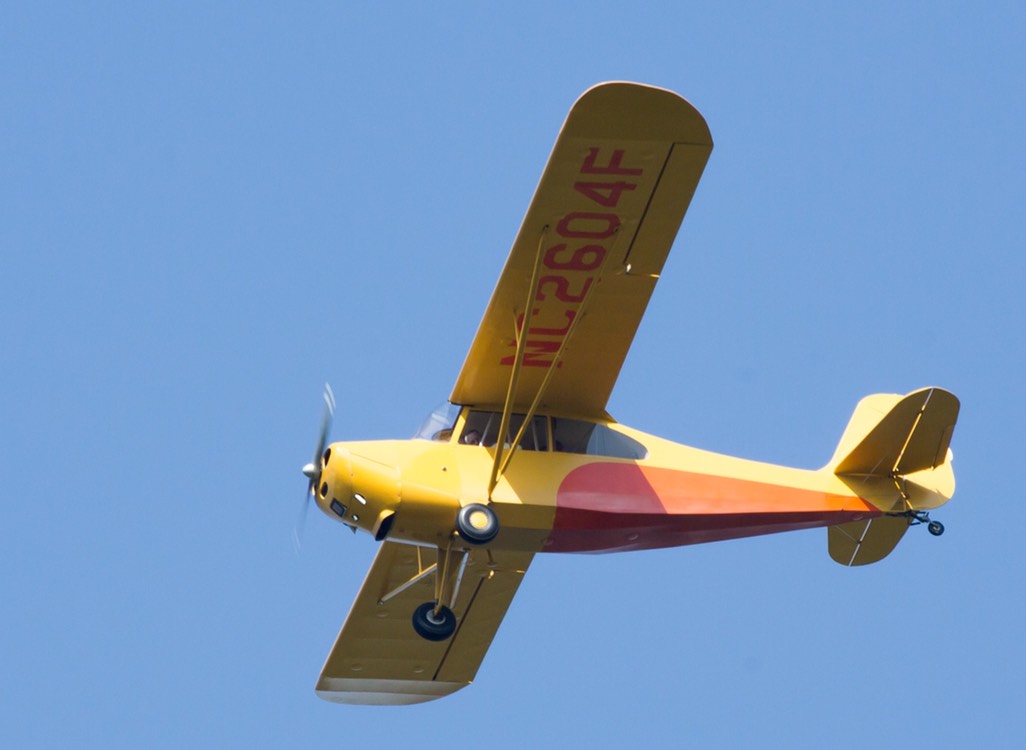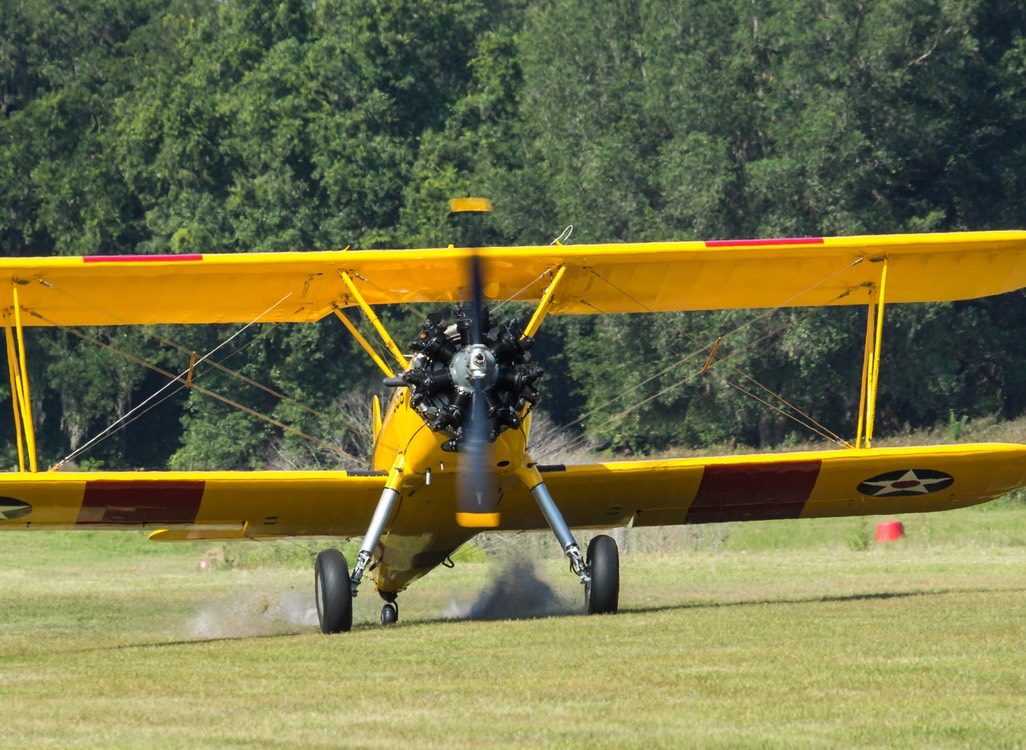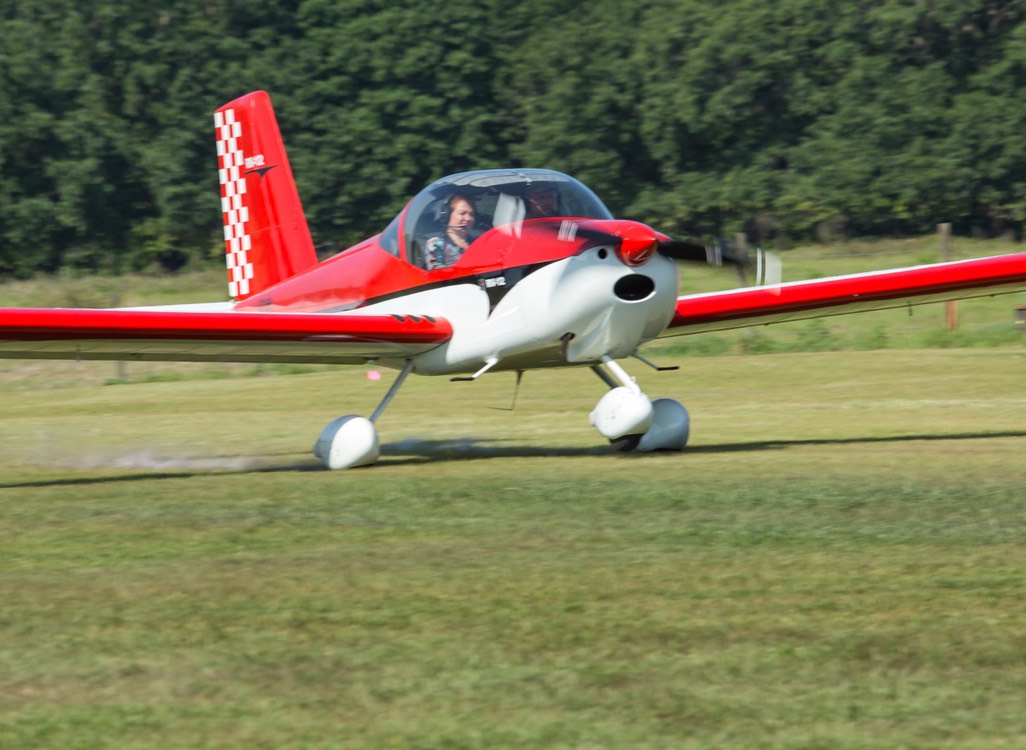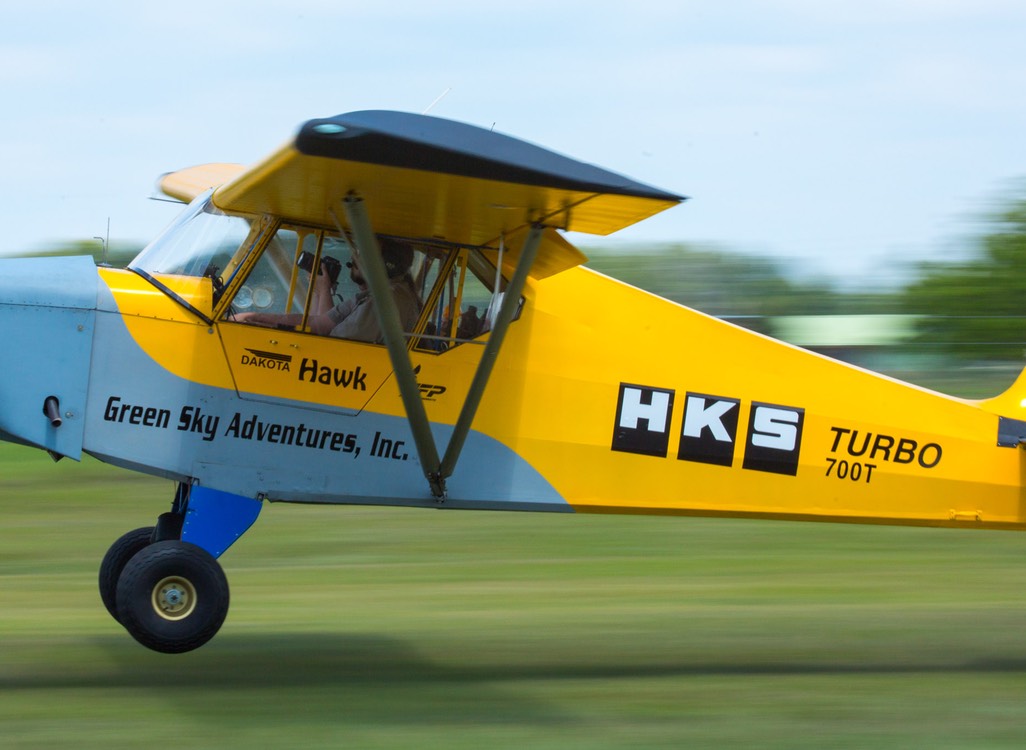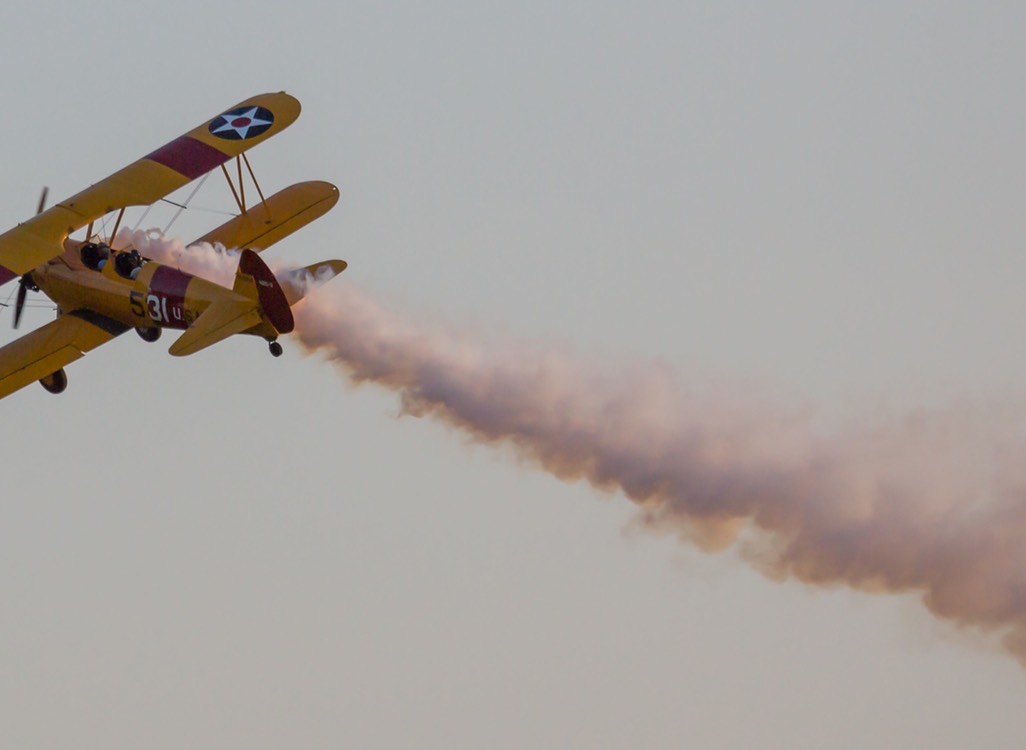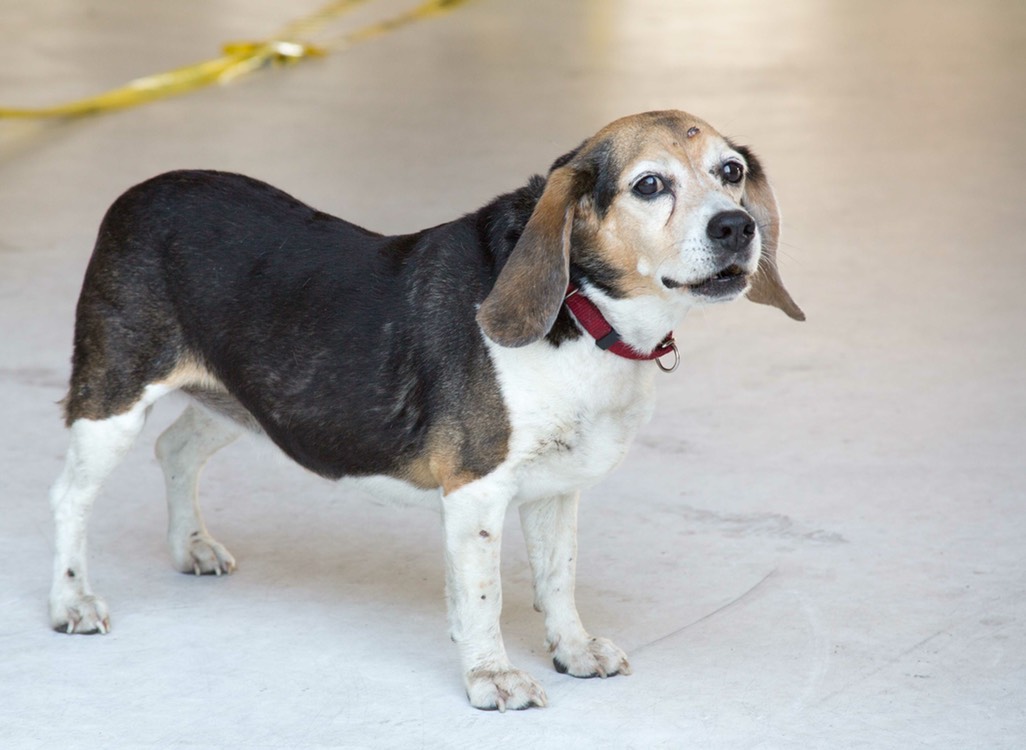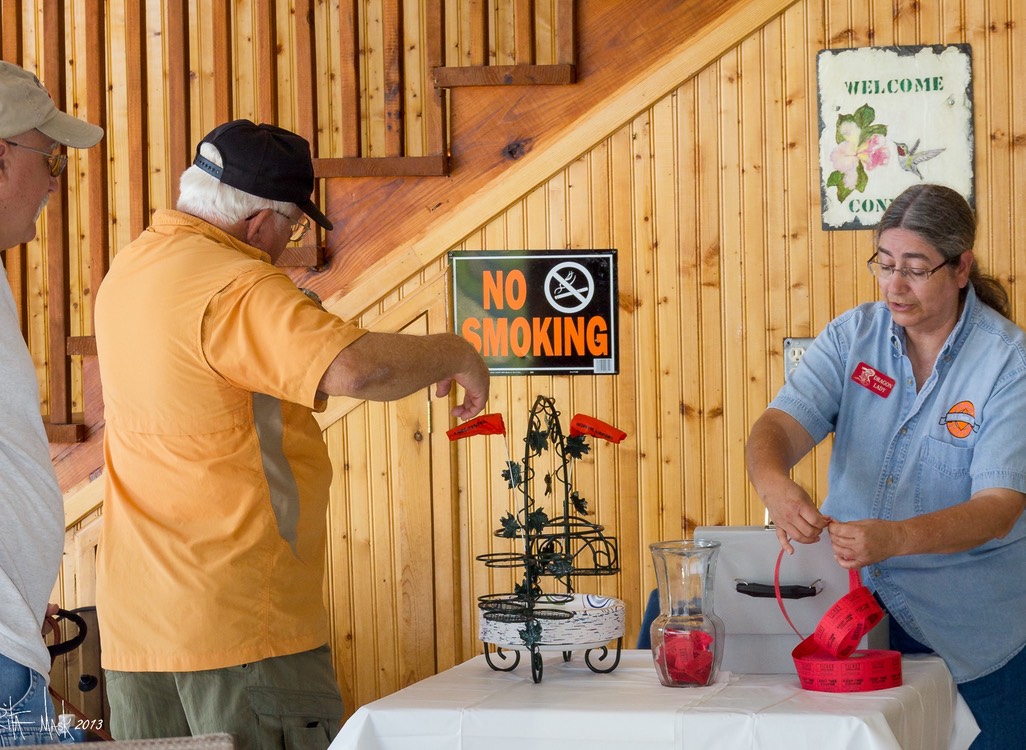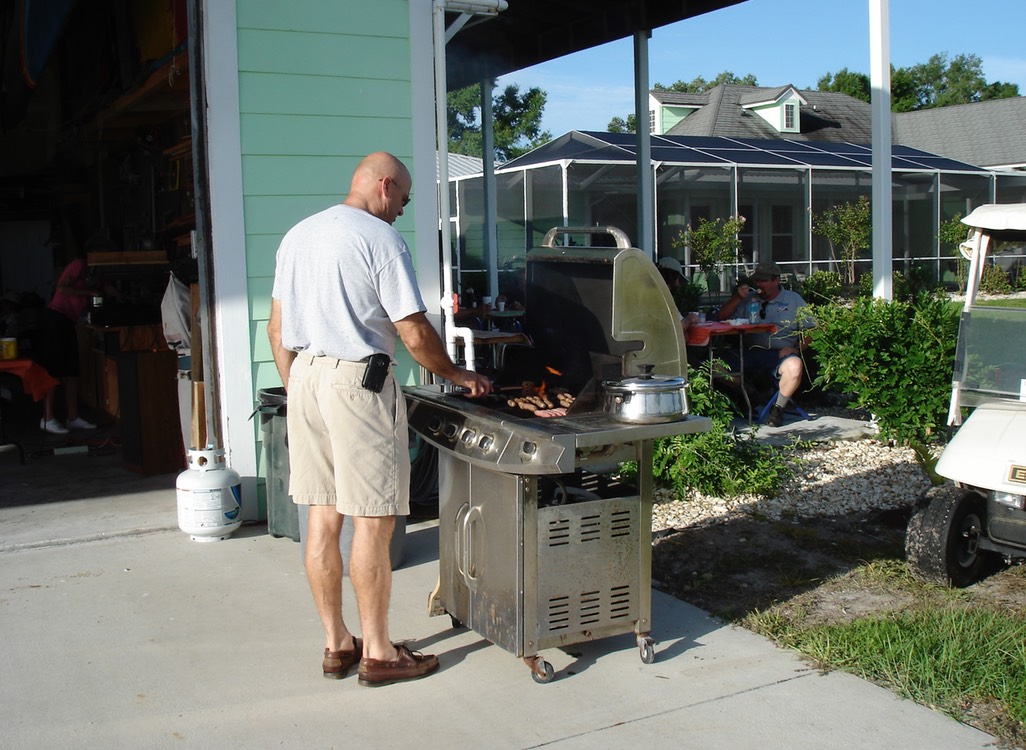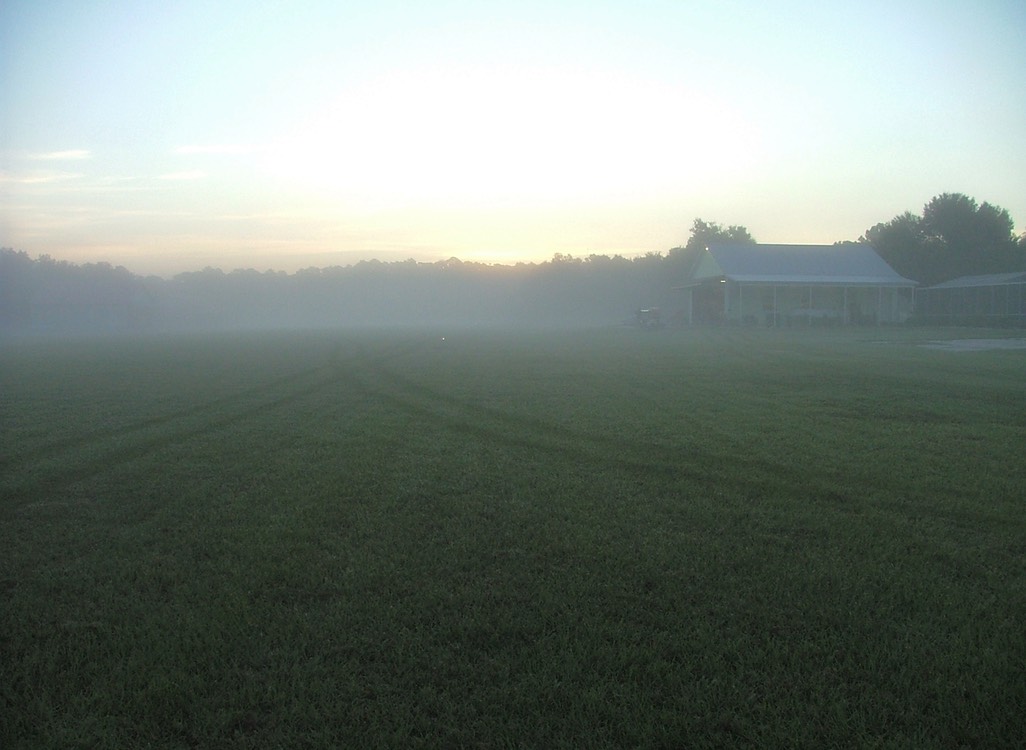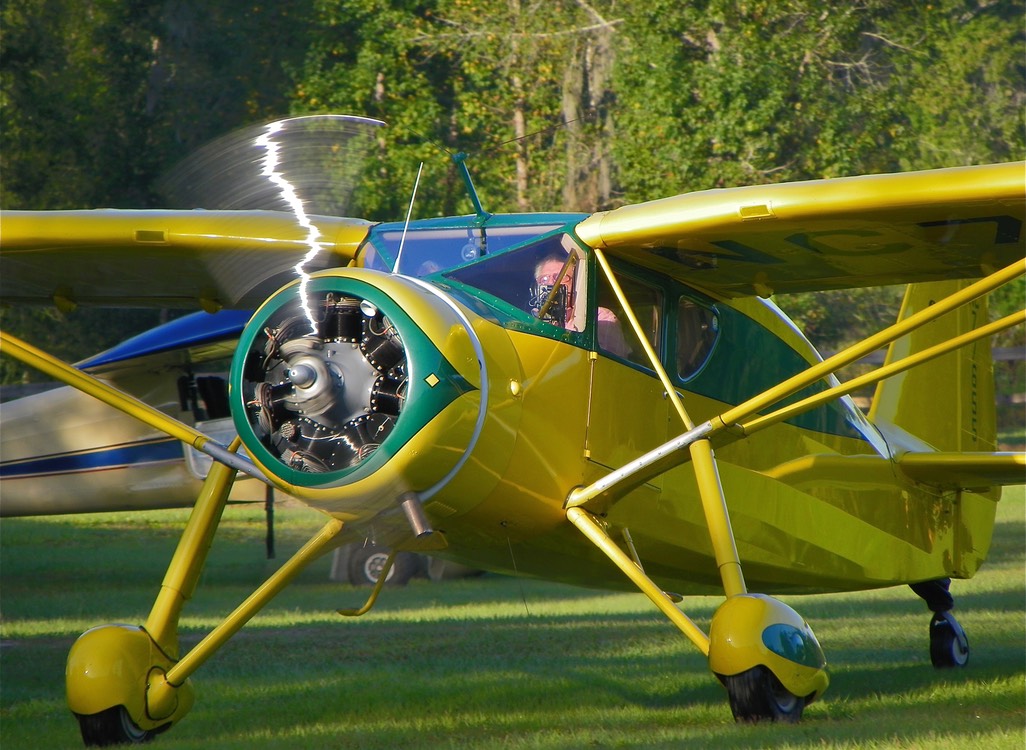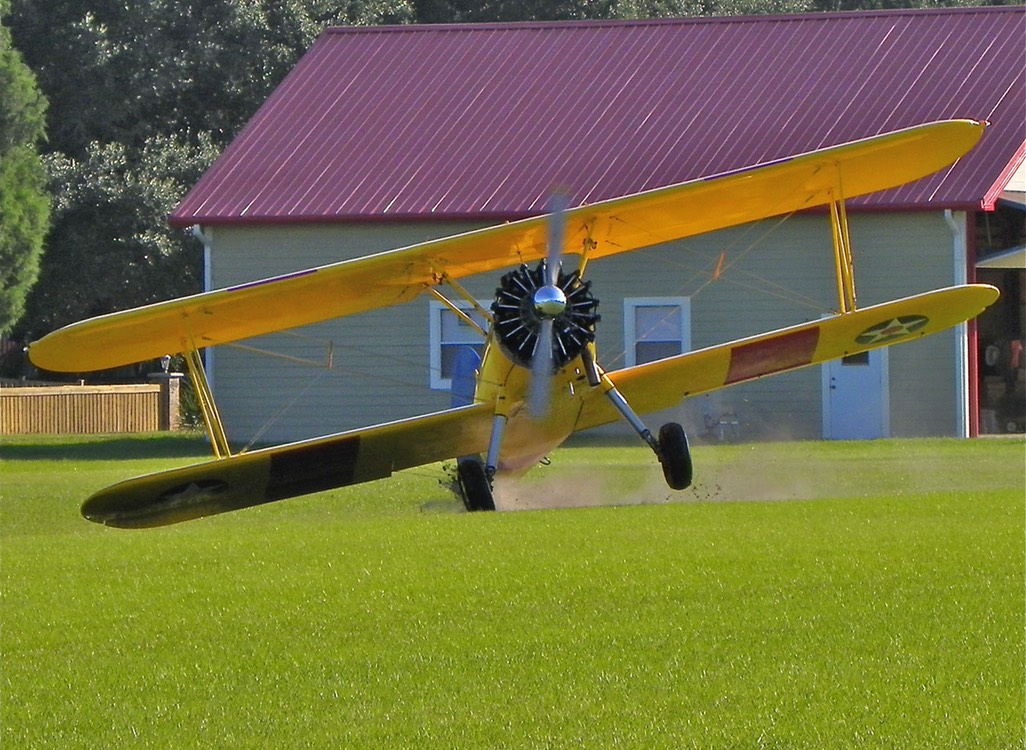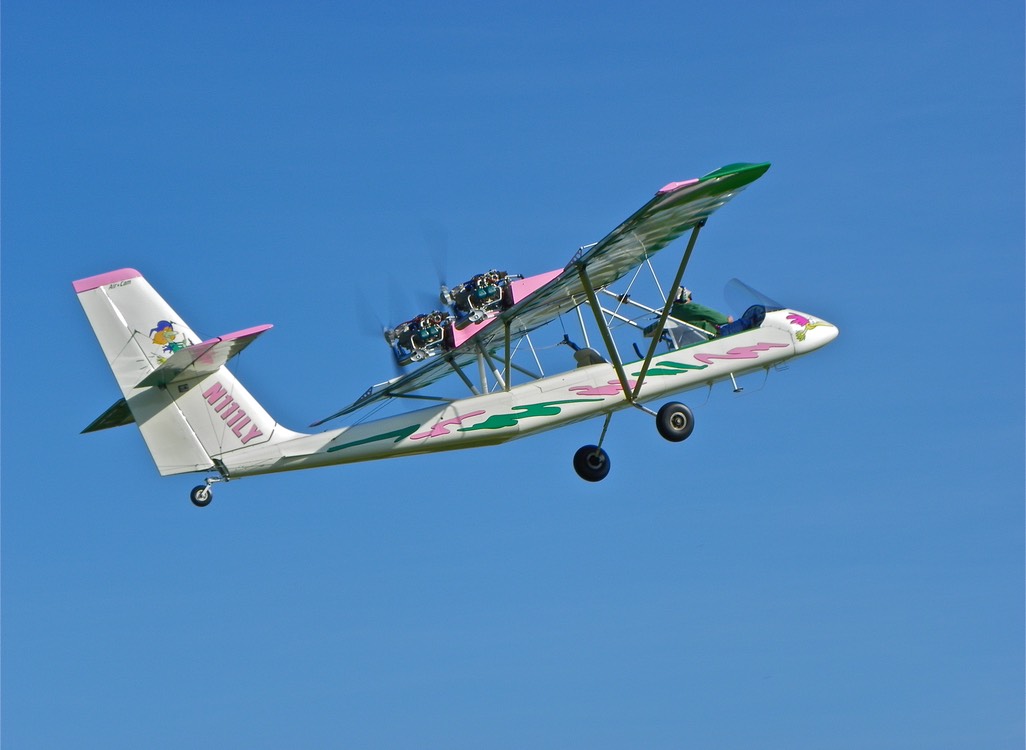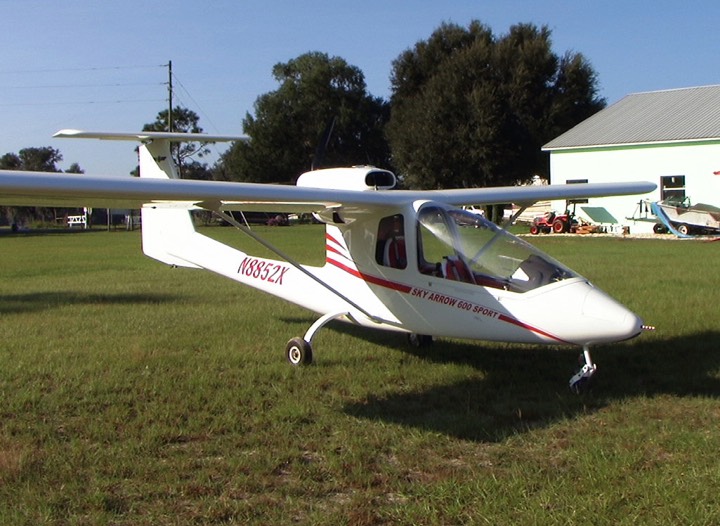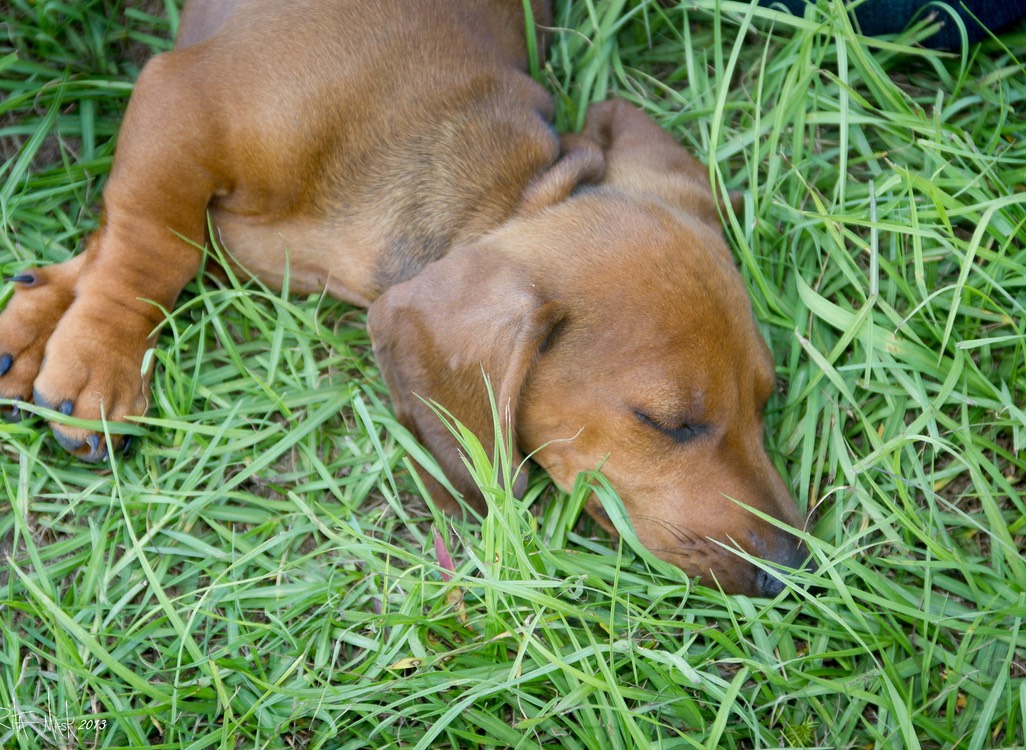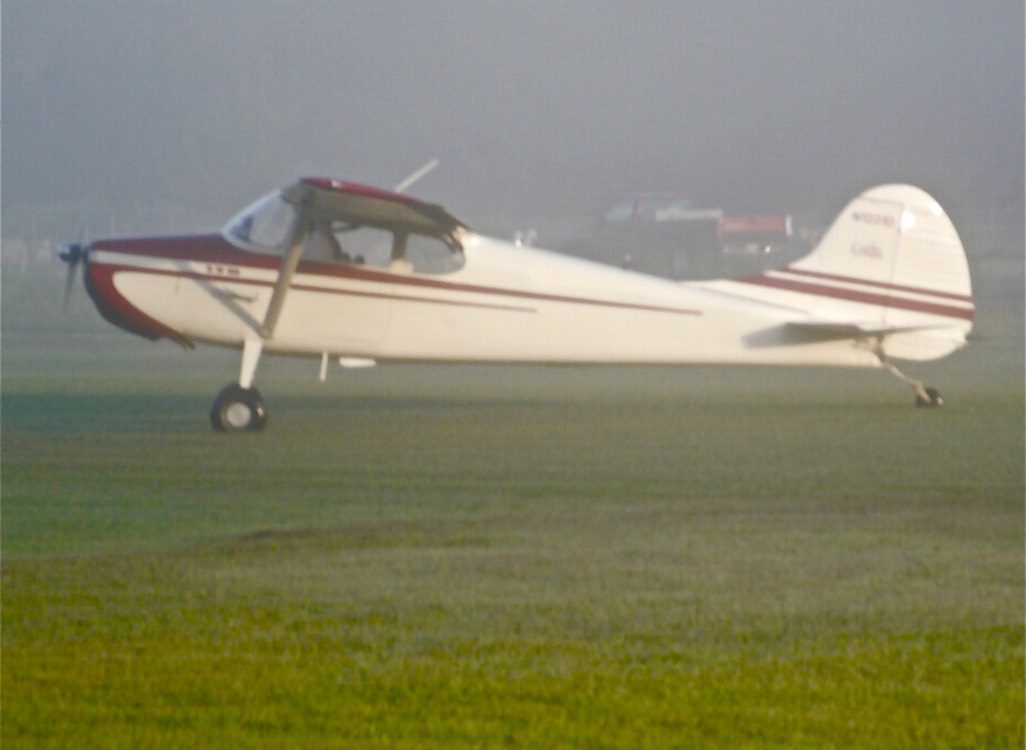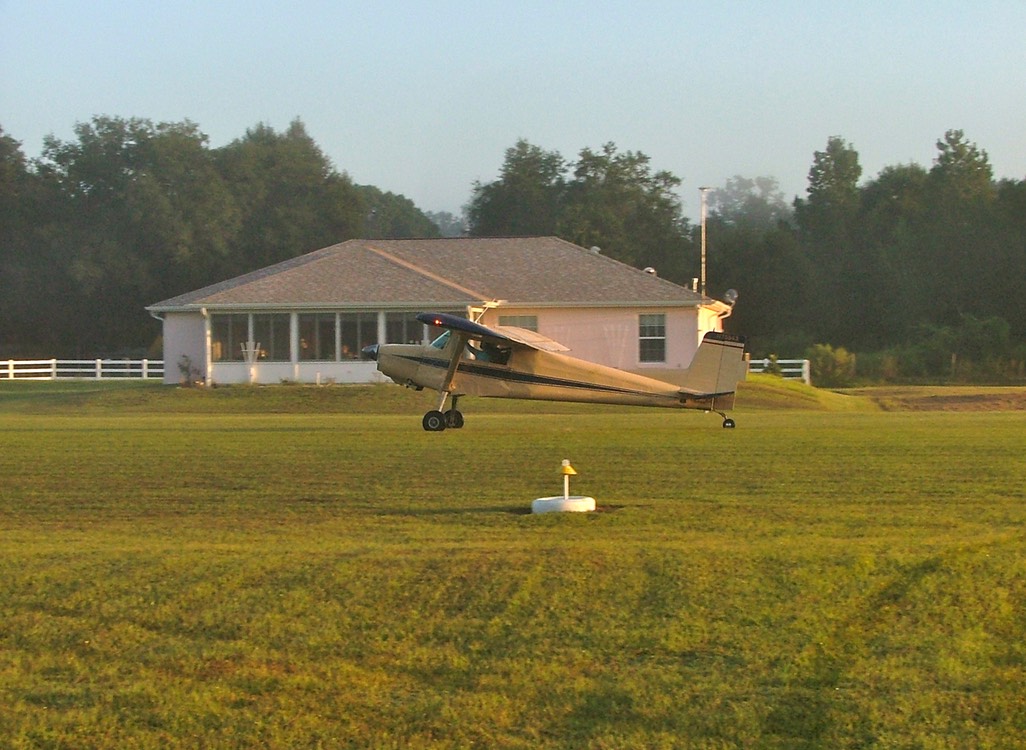 Our members build and/or fly a variety of different aircraft - ultralights, experimental amateur-built, experimental light sport, special light sport, standard category production aircraft, and even warbirds. If you're a pilot, airplane builder, or just like airplanes, you're invited to join us!
Our Purpose:
To promote, encourage, and facilitate safety, high standards, and enjoyment of the design, construction, restoration, and operation of all types of recreational and sport aircraft.
To promote a positive, productive, and cooperative relationship between the Chapter and those governmental agencies and private enterprises that provide aviation services and facilities to the members of the Chapter.
To support and promote the mission, vision, goals and objectives of the Experimental Aircraft Association through programs and services within the Chapter family.